Free your team from manual data entry
Get answers to your specific questions, discuss your unique use case and learn how Shipamax can add value to your business using plug and play automation.
Why Shipamax?
Anti template technology,
so no more OCR templates or rules for your team to setup and maintain.
Out of the box integrations
with popular logistics applications and ERPs such as CargoWise
Seamless user workflows,
helping to maximise adoption and efficiencies with a UX that sits natively within your current systems
Logistics specialists,
who understand the challenges and complexities of shipping documents with more than 20 million processed annually
Shipamax powers the automation of world leading logistics companies.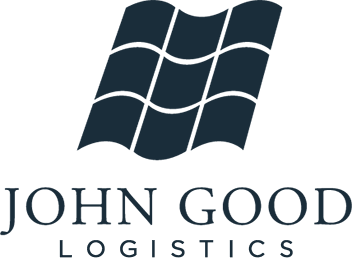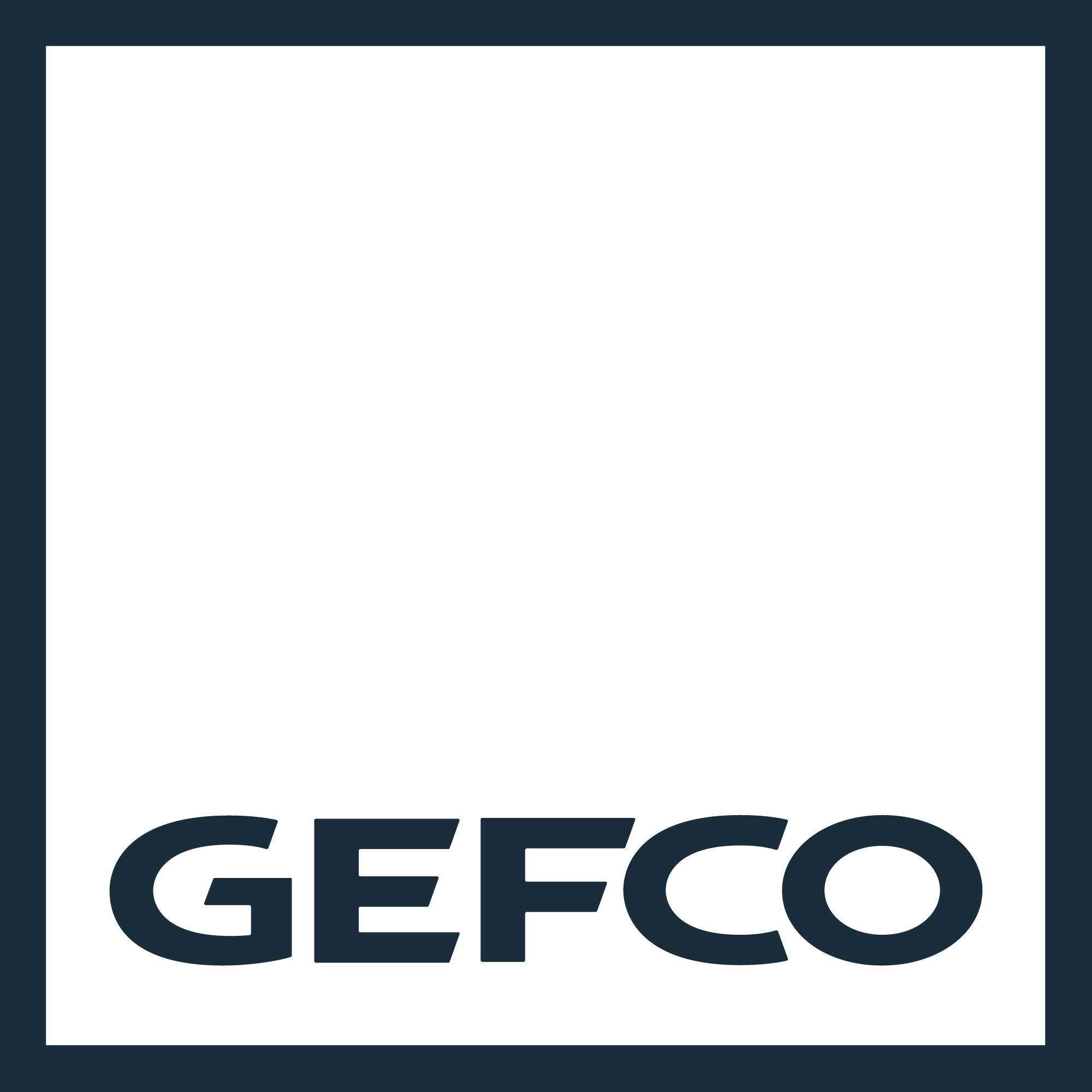 With Shipamax, we're seeing a higher level of accuracy for documents processed than we ever did with an OCR solution

Adrian Green, Head of Business Improvement, Seaway
Before Shipamax, invoice processing was carried out manually by one and a half members of staff, we're now using less than one full time finance person and no operations agents.

Nicole Stenmetz, COO, Cargo Brokers
We wanted a technology partner that we could work with to help us develop a platform that would transform how we do business. With Shipamax, we have that partner.

Martin Hjelle, CTO, Western Bulk
In order to grow Singapore Marine rapidly, we require strong, reliable and top class IT applications. Selecting Shipamax was therefore straightforward.

Ardalan Sappino, Singapore Marine